Initial Teacher Training
The Cambridgeshire and Peterborough Teaching School Hub has partnered with the three School-Centred Initial Teacher Training (SCITT) providers in the area to deliver Initial Teacher Training (ITT).

Cambridge Teaching School Network (CTSN)
CTSN is a collaboration of outstanding schools working together to provide the capacity to deliver effective teacher training throughout Cambridgeshire, North Essex, and West Suffolk in order to generate its own high quality teachers.
CTSN aims to recruit, train and retain excellent candidates into teaching to meet the educational needs of the area.
Find out more:
CTSN SCITT: https://ctsnscitt.info/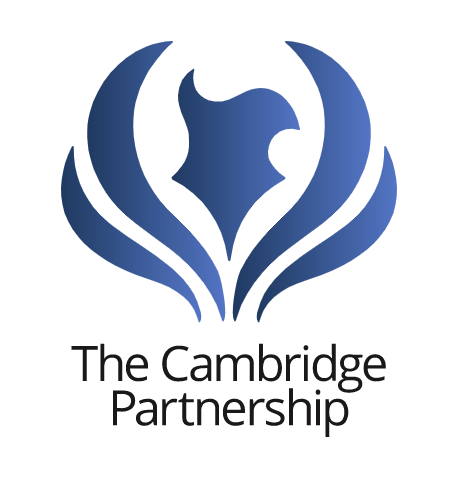 The Cambridge Partnership
The Cambridge Partnership works to provide inspirational teachers and future school leaders for a significant area of the East of England.
Centred in Cambridgeshire we have developed strong partnerships with schools across the region including Norfolk, Suffolk, Bedfordshire, Essex, Leicestershire, Northamptonshire, Warwickshire and Hertfordshire.At The Cambridge Partnership (TCP), an experienced and supportive team work closely with partnership schools to provide a comprehensive programme.
Find out more about:
The Cambridge Partnership: https://campartnership.org/

Teach East
Teach East is a School-Centred Initial Teacher Training provider (SCITT) based in Peterborough. It offers a route into teaching that prepares trainees for a career in education.
Most of the time is spent in schools in Peterborough learning from experienced teachers. One day each week trainees attend taught sessions at a dedicated training centre.
Find out more:
Teach East: https://www.teacheast.co.uk/